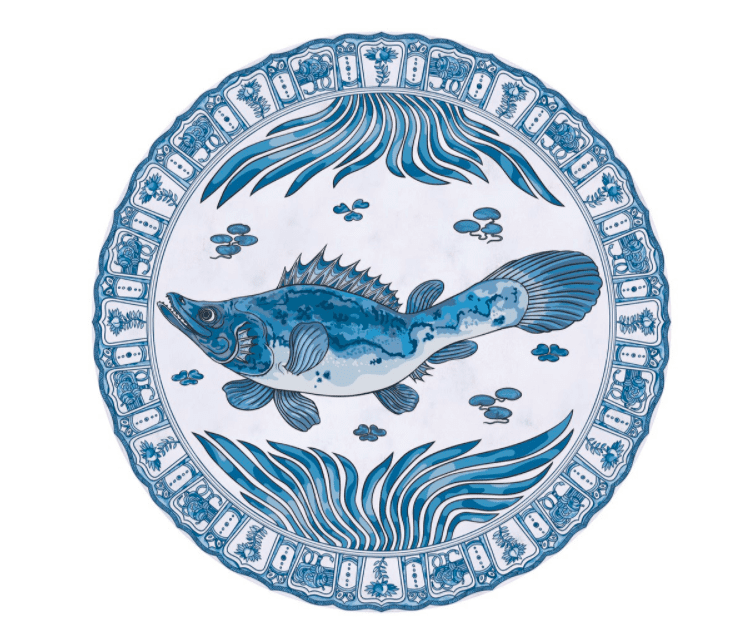 Gagosian ha anunciado una exposición de obras nunca antes vistas de Takashi Murakami, que se inaugurará el 11 de mayo de 2022. Con tres exhibiciones simultáneas que abarcan dos de las galerías de Gagosian en Nueva York, en 976 y 980 Madison Avenue, An Arrow through History conecta su arte con áreas digitales y físicas. y se complementará con componentes virtuales experienciales.
Esta será la primera exposición de Murakami en Gagosian en Nueva York desde 2014 y representa el regreso del artista al 980 de Madison Avenue, donde tuvo su exposición inaugural con la galería en 2007.
La presentación de Murakami en 976 Madison Avenue consistirá en pinturas y esculturas basadas en el ClonX NFT Initiative (2021), que desarrolló en colaboración con RTFKT Studios. ClonX es una serie de avatares NFT diseñados como figuras tridimensionales que llevan sus diseños distintivos. El quinto piso del 980 de Madison Avenue estará dedicado a pinturas y esculturas relacionadas con el artista Murakami.Flores Proyecto NFT (2021–22).
Manifestaciones físicas de la nueva serie de flores de la firma del artista en múltiples permutaciones de color y funcionalidad, combinan su estética superplana con un estilo que evoca nostalgia por los gráficos pixelados de los videojuegos de la década de 1980, especialmente los que se juegan en la consola Nintendo Famicon. El sexto piso en 980 Madison Avenue está dedicado a nuevas pinturas sobre lienzos circulares inspirados en un motivo de pez en un jarrón de porcelana azul y blanca Qinghua que data de la dinastía china Yuan (c. 1279-1368) y recuerdos de la infancia junto al río. viaja con su padre, durante el cual observa a los pescadores pescando carpas.
TAKASHI MURAKAMI Una flecha a través de la historia Inauguración: miércoles 11 de mayo, de 16 a 20 h del 11 de mayo al 25 de junio de 2022 Gagosian 976 & 980 Madison Avenue, New York
An Arrow through History se inaugurará en Nueva York antes de una exhibición especial de Murakami en The Broad en Los Ángeles. Con todas las obras de Murakami del museo y nuevos entornos inmersivos, Takashi Murakami: Walking on a Rainbow's Tail marca la primera exposición individual del artista en The Broad y estará abierta del 21 de mayo al 25 de septiembre de 2022. .
Categorías
Palabras clave
Autor
Marc Westall
Mark Westall es el fundador y editor de la revista FAD, fundador y co-editor de Art of Conversation y fundador de la plataforma @worldoffad
Gagosian exhibirá el primer tratamiento de Francis Bacon de la imagen papal, un tema que preocupará al artista de vez en cuando. […]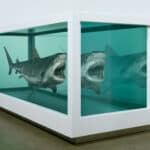 Natural History es la primera exposición dedicada al innovador trabajo de Damien Hirst con formaldehído.
¿Quieres una selfie artística? Las posibilidades más evidentes las ofrecen actualmente las dos salas de espejos del Yayoi de la Tate Modern […]
Gagosian ha anunciado la apertura de una nueva boutique en Londres ubicada en el histórico Burlington Arcade en el corazón de […]